Car Financing at Acura of Baton Rouge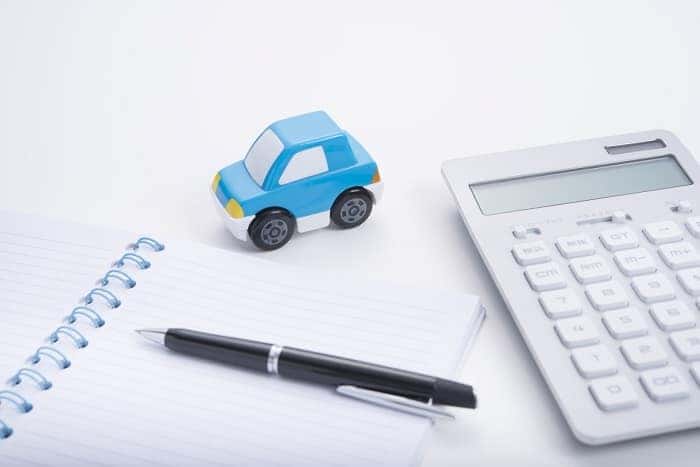 After you've found your dream vehicle at our Acura dealership, you don't have to worry about navigating the car financing process on your own. Bring your questions and concerns to our Baton Rouge, LA, car finance center, and we'll gladly assist you.
If you're new to car financing, you might be wondering what exactly is involved. At the most basic level, car financing involves applying for and receiving a loan to pay for a new or used vehicle. You have options when it comes to where you seek car financing and doing the research to find the best interest rate offerings. That could mean taking advantage of an excellent financing deal at our car dealership near New Orleans or through another lender.
What determines the interest rate and the time you have to pay back the money, also called the loan term, largely depends on your credit score. The better your credit score, the better and lower the interest rate offering you'll receive.
What can we do to help you secure the best rate possible? If you're interested in trading in your current vehicle to help offset the cost of a new vehicle, complete the online form to value your trade. Or if you're curious about what monthly payments on your vehicle of choice might look like, use our online payment calculator. We also encourage you to explore our Acura of Baton Rouge financing specials.
Whether you have a car in mind or you'd like to browse our inventory of new cars, don't hesitate to use our online aids to help you with your research. When you're ready to take the next step, contact or visit our finance center to start or continue your car financing journey.