Have Your Car Repaired at Our Acura Car Service Center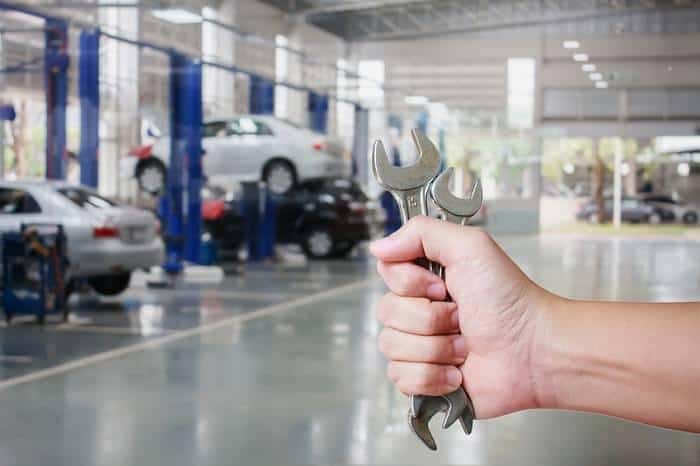 When the time comes for routine maintenance or repairs to your Acura vehicle, bring your car to our car service center in Baton Rouge, LA. Our experienced technicians will diagnose any issues with your car and make the necessary repairs so you can get back on the road safely with your family.
We offer flexible hours to fit your schedule and you can schedule an appointment ahead of time instead of dropping your car for service and having to wait. Our service department is open Monday through Friday from 7:30-6:00 and Saturdays from 8:00-5:00. And if you want to schedule an appointment, it can be done via our website or over the phone.
Cars are a huge investment. Don't let your investment take a hit due to constant repairs. Preventive maintenance and routine service can extend the life of your vehicle. This includes routine oil changes, brake checks, tire rotations, wheel alignments, air filter changes, and fluid level checks.
Our service center can also handle any manufacturer recalls issued on your 2017 Acura MDX. Bring your car in as soon as possible after receiving a recall notice so our service center can make the appropriate fix with the right parts for the job. Recall notices should never be ignored. They are issued due to a safety reason and should be taken seriously. The sooner you have it resolved, the safer you and your family will be on the roads of Louisiana.
The next time you need your Acura vehicle serviced, contact the experienced and friendly staff at Acura of Baton Rouge to schedule an appointment. We are conveniently located at 13550 Airline Hwy. Bring your vehicle in today so you will have peace of mind tomorrow when behind the wheel.