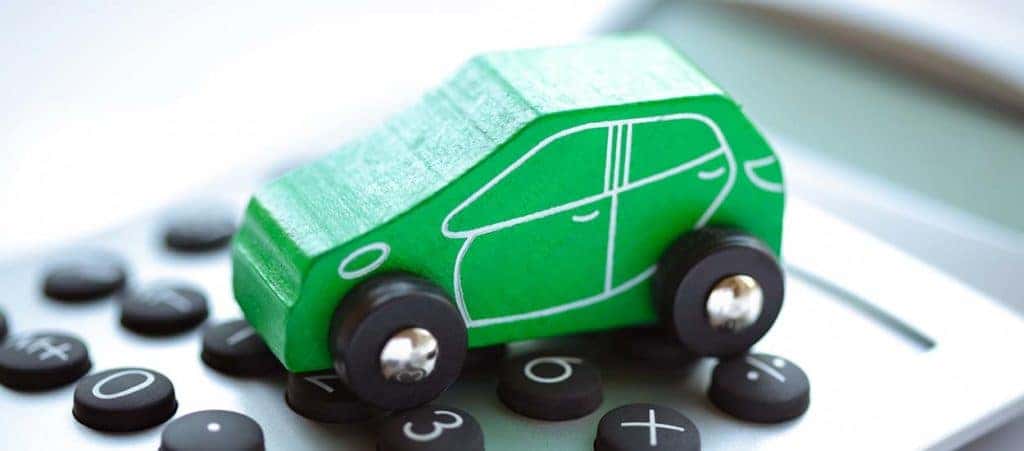 Can I Pay Off My Car Loan Early?
If you can afford to pay more than your monthly auto loan amount, then you may want to consider paying off your car loan early. Curious about the benefits for East Baton Rouge and Ascension drivers? Eliminating debt more quickly is a good move for your financial health, and a shorter loan term will save you money on interest. Read the guide below from the Acura of Baton Rouge finance center to learn more about the pros and cons of paying off your car loan early.
When is Paying Off a Car Loan Early the Right Choice?
Is paying off a car loan early is a good idea? It depends on your situation:
If you're looking to save money on interest and you're able to pay more on your loan each month without using credit, then the benefits are worth the trouble. You may have a little less pocket money for a while, but just remind yourself how much less you'll pay in interest across your loan term.
That said, paying off a car loan early isn't the right choice for everyone. If higher loan payments technically fit in your budget, but don't leave any wiggle room, you could end up using credit to deal with an unexpected expense.
Paying off a car loan early may not be the right call if your primary concern is raising your credit score. It sounds counter-intuitive, but your score will actually benefit most if you leave the loan open for the full term. That's because your available credit drops abruptly when you pay off a loan early, and staying under a certain credit utilization percentage is crucial for keeping your credit score high.
Does Paying Off a Car Loan Early Avoid Interest?
When it comes to interest, paying off a car loan early will have significant benefits, no matter what your interest rate is. The reason is simple: when your loan term ends, interest stops accumulating! That's good news if you're considering a trade-in. Paying early can help you free up funds for a down payment on your next car in Livingston. If you have further questions about trade-in value, we're happy to help!
Explore Car Lease and Finance Options at Acura of Baton Rouge
Car financing can be overwhelming, but the friendly finance experts Acura of Baton Rouge are here to help. Contact us or stop by to speak with an expert. Were proud to serve Baton Rouge-area drivers with a broad selection of Acura models and an ongoing selection of lease and finance offers.
---
Explore Our Models
A true luxury in any SUV is a ride that delivers excellent efficiency along East Baton Rouge roads, and that's just what you'll find with the impressive 2021 Acura RDX mpg ratings. With a base fuel economy rating of 22 city mpg / 28 highway mpg* along with many other impressive performance features, there's plenty of ways…

East Baton Rouge shoppers looking for a luxury sedan that can enhance their everyday commute will love the accessibility of the new 2021 Acura TLX interior. Whether you're interested in the lineup's impressive set of base features, or want to explore even more exciting cabin features in this Acura sedan, the TLX interior has it all….

The new 2021 Acura TLX lineup offers East Baton Rouge drivers a great selection of luxury sedan packages, and there's even more to enjoy with the upcoming release of the new 2021 Acura TLX Type S this spring. This sleek and sophisticated luxury sports ride is designed and manufactured at the same facilities as the brand's renowned…