First Car Advice for New Graduates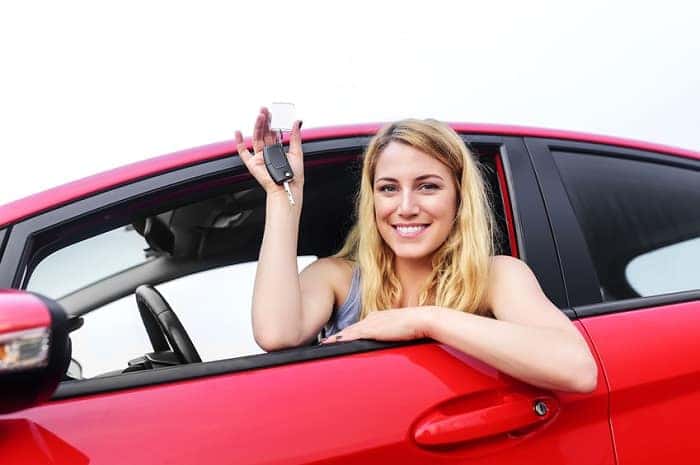 Now that we're in the first week of May, college graduation season is upon us. Students near Lafayette, LA are graduating from colleges such as UL-Lafayette and LSU, and one of the things that new college graduates tend to do is purchase a new vehicle. After all, you're likely going to need to drive to your brand new job, and what better way to do it than in a new or pre-owned Acura car from Acura of Baton Rouge.
Whether this is your first time purchasing a car or you're already a seasoned veteran, the friendly Acura dealers at our dealership are happy to guide you through the entire car-buying process. Because many students are graduating with student loan debt, we understand that a pre-owned Acura car may make more sense financially. If you're asking, "Where can I find a pre-owned car near me," the answer is at our dealership! Whether you're shopping for an economical fuel-efficient sedan, a sporty coupe, or a luxurious SUV, we have just the car for you in our pre-owned inventory. On our website, you'll find listings for cars under $10,000, and we even carry pre-owned vehicles from manufacturers other than Acura.
Once you have an idea of which Acura for sale you want to purchase, you're probably wondering how the financing process works. Our finance pros will help you find the best financial fit, no matter what your needs are. In the past, we've helped people from all over the credit spectrum get a great auto loan rate, and we understand that new college graduates may not have an established credit score yet.
To get behind the wheel of a new or pre-owned Acura car, head on over to our dealership today!