Spring Cleaning at Acura of Baton Rouge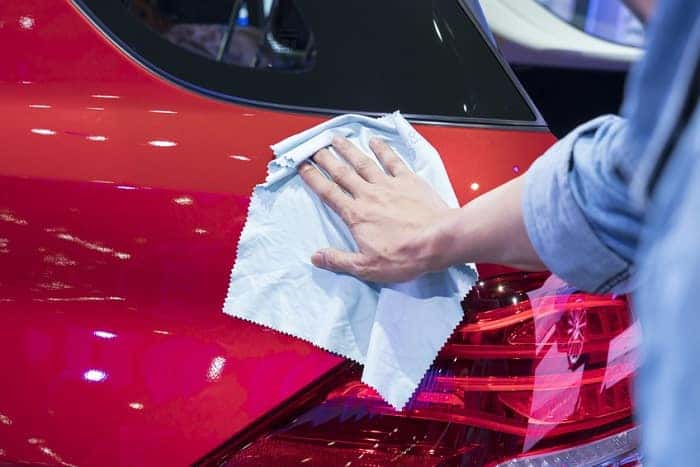 Now that Daylight Savings Time has come and gone, it's a sign that spring is right around the corner. While the seasonal transition isn't quite as extreme here in the Lafayette, LA region as it is in other parts of the country, spring is still an excellent time to get some cleaning done. Most people tend to associate spring cleaning with their homes and their garages, but why not extend the definition to cleaning your Acura vehicle as well? Here at our car service center near Lafayette, LA, our mechanics are ready to get your vehicle back into top condition.
The first thing that you want to do when spring cleaning your Acura vehicle is give the exterior a good washing and waxing. Winter road salts can take a toll on the car's exterior, and excessive build-up on the windshield can cause a safety hazard if you cannot see out of it. Spring is also a good time to clear out the cabin of your new Acura car. After all, you don't want excessive clutter to distract you from all the great comfort-oriented and innovative technology features in your Acura vehicle.
In addition to exterior and interior cleaning, we also recommend that you get a service check-up performed so that your vehicle is in top condition to take you on any summer road trips that you have planned. Our expert Acura mechanics recommend that you get oil changes twice a year. Doing this will keep your engine running smoothly. Another thing that we'll look at is whether your car's tires need to be rotated. Maintaining a healthy tire rotation schedule ensures that your tires are fit for maximum performance.
To begin your Acura spring cleaning, head on over to Acura of Baton Rouge today.