Summer Service Tips From Our Expert Mechanics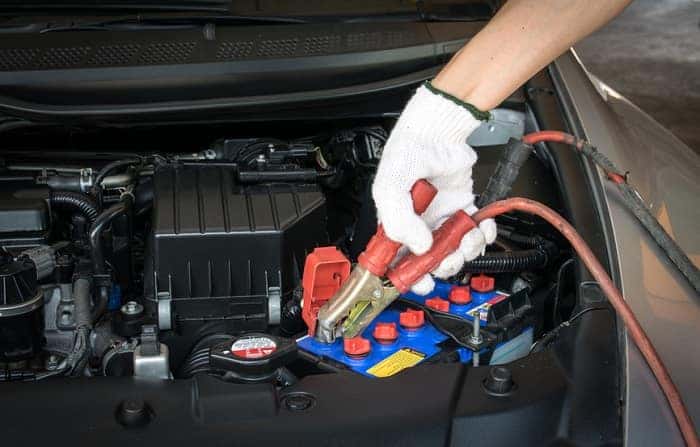 If you've spent any amount of time in this part of the country, summer in the New Orleans, LA region is sticky, steamy, and frequently rainy. While most people tend to think that cold winter climates take a larger toll on a car's operation, the Southern summer climate presents its own unique set of vehicle maintenance-related challenges. Here at our car service center, our expert mechanics want to make sure that your car is in top shape for all your summer road trips and everyday commuting needs.
Air Conditioning: Given the extreme heat and humidity that we get in the New Orleans, LA area in the summer, you're going to want to make sure that your air conditioning is in top shape. Have your A/C system examined by a qualified technician, who will perform a cabin air filter change or a freon replacement if necessary.
Cooling System: The greatest cause of summer breakdowns is overheating, which is something that we're especially susceptible to in this climate. Every two years, you should have your cooling system completely flushed and refilled. Additionally, we'll check to make sure that the level, condition, and concentration of the coolant is at the correct levels.
Tires: Here at our Acura dealership serving New Orleans, LA, our mechanics recommend that your tires get rotated every 5,000 miles. Additionally, you should check the tire pressure as the weather warms up, because changes in air temperature cause tire pressure to fluctuate.
Battery: No matter what time of year it is, it's important to make sure that your battery is in good shape. Our mechanics will check the fluid level, tighten all connections, and clean the terminals.
For more Acura service tips, stop by Acura of Baton Rouge today.