What to do When Your Lease Ends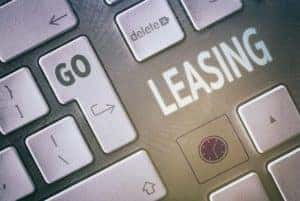 There are plenty of reasons that drivers choose to lease, rather than buy, a new Acura car from Acura of Baton Rouge. Whether you're looking for the lower monthly payments, the fact that you'll always be driving under the manufacturer's warranty, or you don't want to worry too much about maintenance, leasing is an excellent option. But what happens when your lease period comes to an end? Here at Acura of Baton Rouge, our friendly dealers are happy to provide advice.
As you approach the end of your lease, around three months out, you start to think about what you want to do. Look over your lease contract and find the residual value, which is the amount that you can purchase the vehicle for at the end of a lease.
The first option you have when your lease comes to an end is to extend it. Say you love your new 2019 Acura MDX and want to keep driving it for a little bit but don't want to commit to an outright purchase. In this case, car dealers are often willing to extend your lease for an additional timeframe, given that you've always made your payments on time.
Your second lease-end option is to purchase the vehicle outright. There are several conditions when buying makes sense, such as if the car is in great condition or if you've gone over the mileage rates of the lease and want to avoid paying fees on the extra miles.
Your final option is to trade in your vehicle, which is a great option if you've decided that the vehicle that you're leasing isn't right for you but you want to try out another new Acura car to drive around the New Orleans, LA area.
For more advice on lease-end procedures, talk to a friendly dealer here at Acura of Baton Rouge.